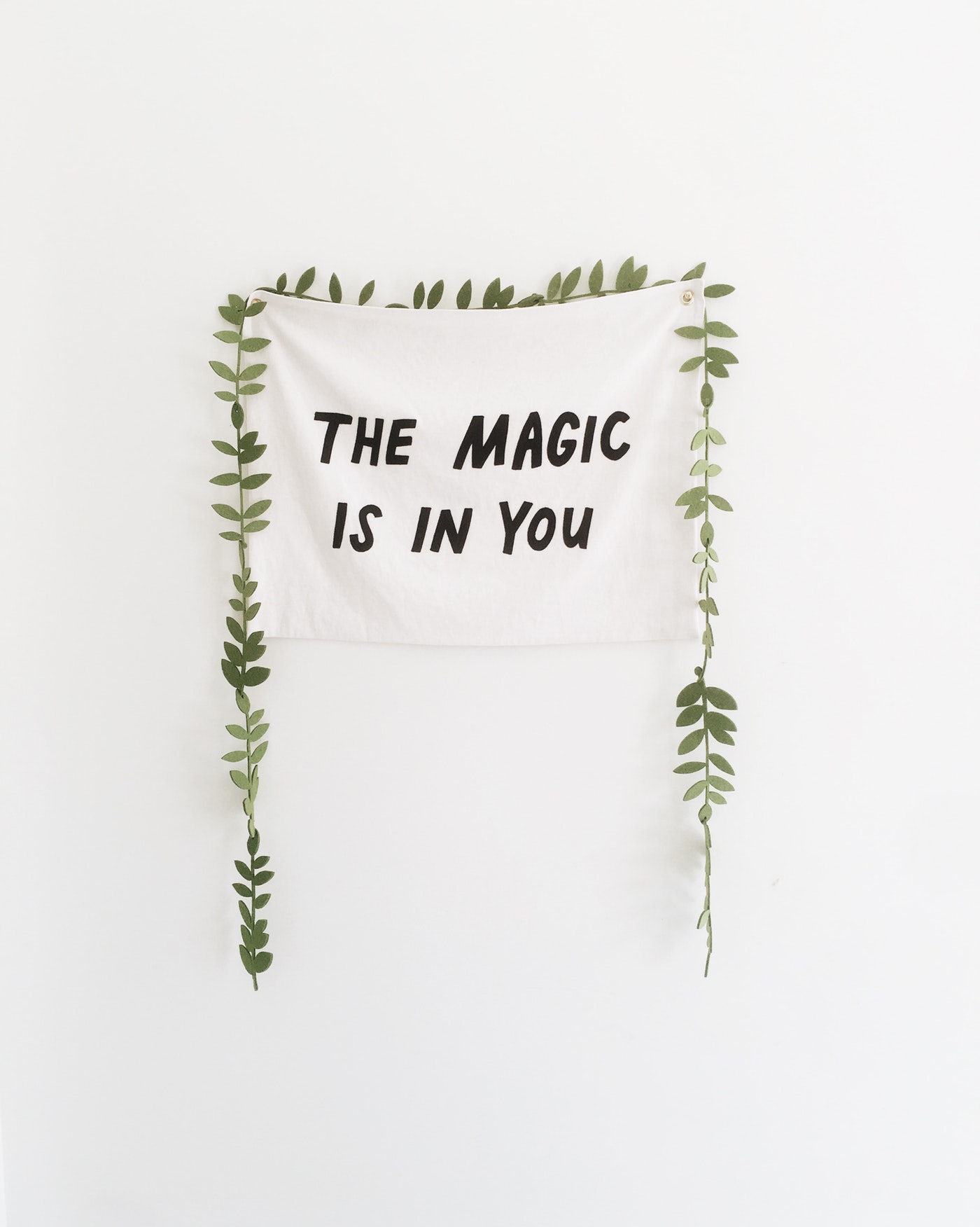 Bio in Motion
Imagine transforming your biography into a short video story. That'll be more exciting to watch that reading text.
Our offerings include short, midi and long bio features - described below.
Elementary Description of Offerings
Short videos are typically 1 - 2 minutes in duration
Midi videos are 2 - 3 minutes in duration
Long videos are 3 - 4 minutes in duration
Please note that prices are subject to change if you require additional work, beyond the standard offering.